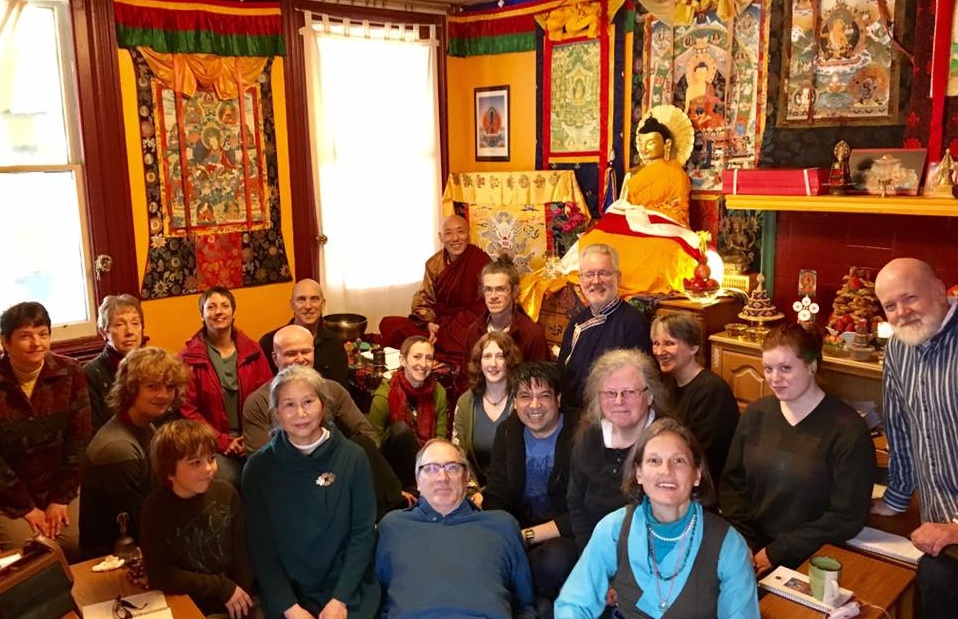 Here you will find information about Three Rivers Tibetan Cultural Center and our history, Tibetan Buddhism, our practices, classes that we offer, our lineage and our teachers.
The best way to stay in touch about upcoming teachings, practices, and special events is to be on the list to receive our weekly emails, which you can do by hitting Subscribe below.


Our Sangha group emails are supported by MailChimp and sent to you through this email address:
TRTCC@threeriverstibetancc.org
To make sure our emails land in your Inbox, please add us to your Contact list.
Write to us:
7313 Florence Ave.
Swissvale, PA, 15218