Three Rivers Tibetan Cultural Center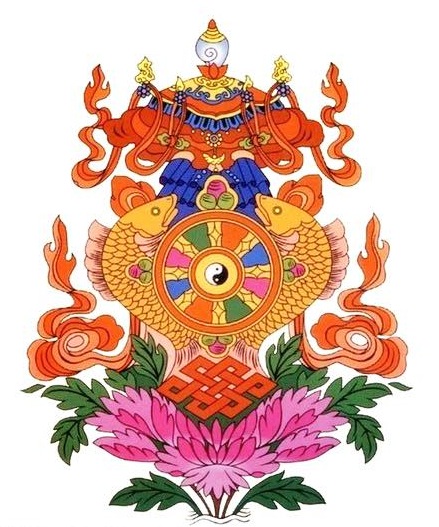 TRTCC is a nonprofit organization in the Pittsburgh area dedicated to the preservation of Tibetan cultural treasures.
Our mission is to create a welcoming community that cultivates compassion and wisdom through Tibetan Buddhist teachings and meditation practices.
Our spiritual director Venerable Khenpo Choephel is trained in the Drikung Kagyu lineage of Tibetan Buddhism, a master in ritual arts and chanting, and committed to making the Buddha's teachings accessible to everyone.
Please support us by donating to our center. Any help that you are able to give will support our center's many cultural and educational activities and benefit our community of practitioners. Your generosity is always appreciated here.

_______________________________________________________
Donate Online
You can donate online with your credit card.  Please consider setting up a monthly donation for us through Paypal.  This option becomes available after you click on the Donate  button.
Whether a single donation or monthly, your contribution is much appreciated!
Cash or Checks
Donations of cash or checks are always accepted in our donation box when you are at the Center.  If you would like to donate by mailing us a check, please mail to:
Three Rivers Tibetan Cultural Center
7313 Florence Avenue
Pittsburgh, PA  15218
If you cannot contribute a monetary donation, please consider volunteering your time and talents to help support our growing center. Contact us to find out how: 
TRTCC@threeriverstibetancc.org
Thank you for your generous support!  May we all continue to help each other, especially during this difficult time, in whatever way we can.