Teaching on Maha Pandita Atisha's Instructions
Sunday, June 26, 2016, at TRTCC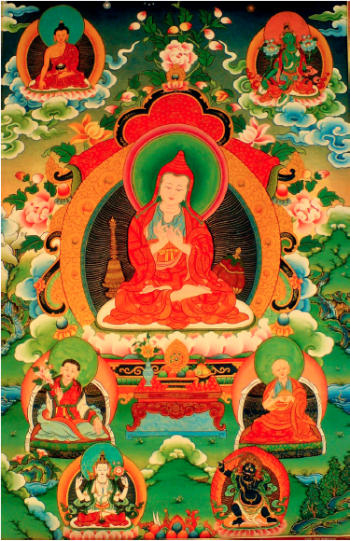 Sunday, June 26, 2016
10am-12pm
1:30-4:30pm
Venerable Khenpo Choephel, spiritual director of TRTCC, will give a teaching based on the questions and answers between the great Buddhist scholar Atisha ( 982-1054 ) and his disciples. Atisha is the author of
A Lamp for the Path to Enlightenment,
a Buddhist seminal text. According to Khenpo Choephel, this teaching on the essence of dharma practice and how to integrate that into our daily life is rarely taught.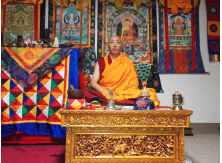 We invite you to join us and learn about this precious teaching for the benefit of one and all.
Suggested donation for the teaching is $35 for the whole day.  No one will be turned away for lack of funds.