Instructions on Shamatha Meditation
by Ven. Khenpo Choephel
Saturday and Sunday, February 11-12, 2017 10am-12pm, 1:30-4:30pm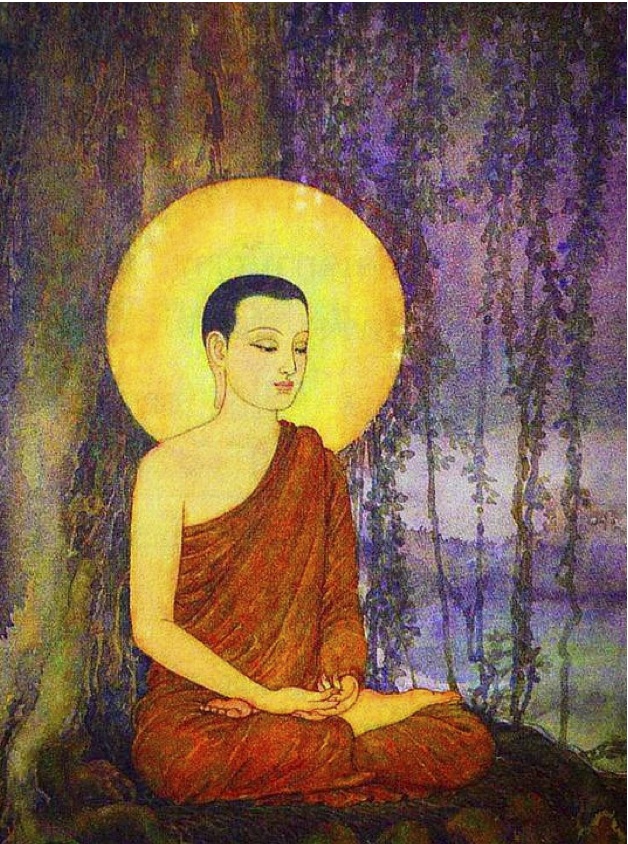 The practice of Shamatha Meditation benefits one's life through the cultivation of inner peace and a clear view of our world.  It can reduce stress and provide relief from depression and afflictions.  It is the foundation for mindfulness training and the development of mental tranquility and wisdom.
Ven. Khenpo Choephel has said:  Shamatha meditation is an important practice that can lead to perfect ultimate enlightenment wisdom, which is the all-knowing wisdom of Buddha.  Khenpo will guide us on the various aspects of Shamatha meditation, from how to hold one's physical posture to the adoption of the right motivation.

All are welcome to join us at Three Rivers Tibetan Cultural Center.
TRTCC is located at: 7313 Florence Avenue, Pittsburgh PA 15218