Venerable Khenpo Choephel returns to teaching at Three Rivers Tibetan Cultural Center
Saturday and Sunday, May 5th and 6th, 2018 at 10am
A Reception on Sunday, May 6, 2018, after the morning teaching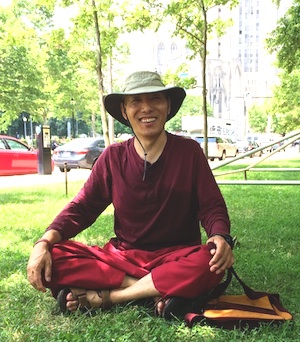 Venerable Khenpo Choephel will return to TRTCC this weekend and continue with his regular morning teaching starting at 10am.

TRTCC will have a reception around noon on Sunday to welcome him back.  Tea and refreshment will be served.
Sunday, May 6, 11:30am – 12:30pm,  Reception

ALL ARE WELCOME
Three Rivers Tibetan Cultural Center is located at: 7313 Florence Avenue, Pittsburgh PA 15218
As always, your donation to TRTCC  to help sustain our many teaching and cultural events year round will be much appreciated.