Buddha Shakyamuni Blessing/Empowerment
and Meditation on the Nature of Mind
by Ven. Khenpo Choephel
Saturday & Sunday, September 29-30, 2018
10:00am – 4:30pm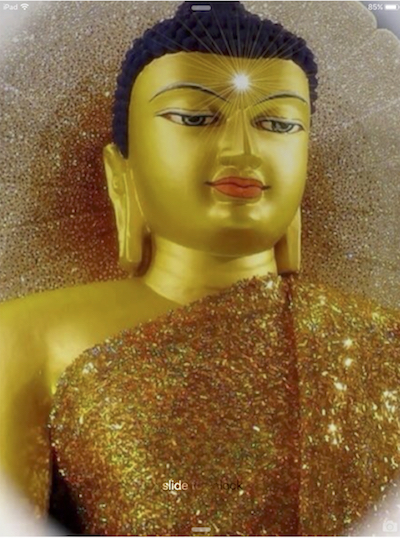 The life of Buddha Shakyamuni in the 5th Century BC exemplifies the enlightening path that heals and transcends human suffering. BUDDHA means "the awakened one", "the enlightened one". His teachings on the accumulation of beneficial actions (Merits), and meditative concentration to realize our innate pure nature (Wisdom), are the foundation of Buddhism philosophy and practices.
SATURDAY, September 29, 2018
10am – 12pm —The Blessings of Lord Buddha Shakyamuni
1:30pm – 4:30pm — Continuation with Meditation Practice
SUNDAY, September 30, 2018
10am – 12pm —Meditation Practice on the Nature of Mind
1:30pm – 4:30pm — Continuation with Meditation Practice
ALL ARE WELCOME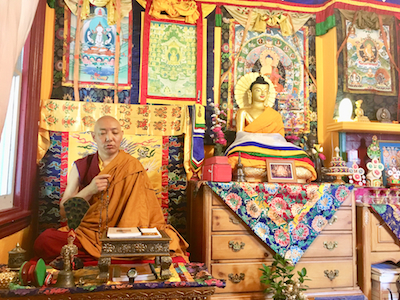 Ven, Khenpo Choephel has been the spiritual director and resident teacher of TRTCC since November 2011.  Ordained at an early age in Tibet, Khenpo Choephel has received precious teachings from many great spiritual masters in Tibet, India and Nepal.  He has served for over 30 years as a dharma teacher, ritual and chant master, spiritual director and retreat master in monasteries and dharma centers all over the world.  He leads weekly meditation practices and offers special teachings on foundational and advanced topics in Tibetan Buddhism.
Suggested donation is $30 for each day Saturday and Sunday and $50 for both days.  Your donations will support TRTCC's many teaching and cultural events year round.  No one will be turned away from dharma teaching for insufficient funds.  To download a flyer, please click here: September 2018 Shakyamuni Blessing flyer
Three Rivers Tibetan Cultural Center is located at:
7313 Florence Avenue, Pittsburgh PA 15218