Losar 2021 Online Celebration and Practices with Ven. Lama Kalsang: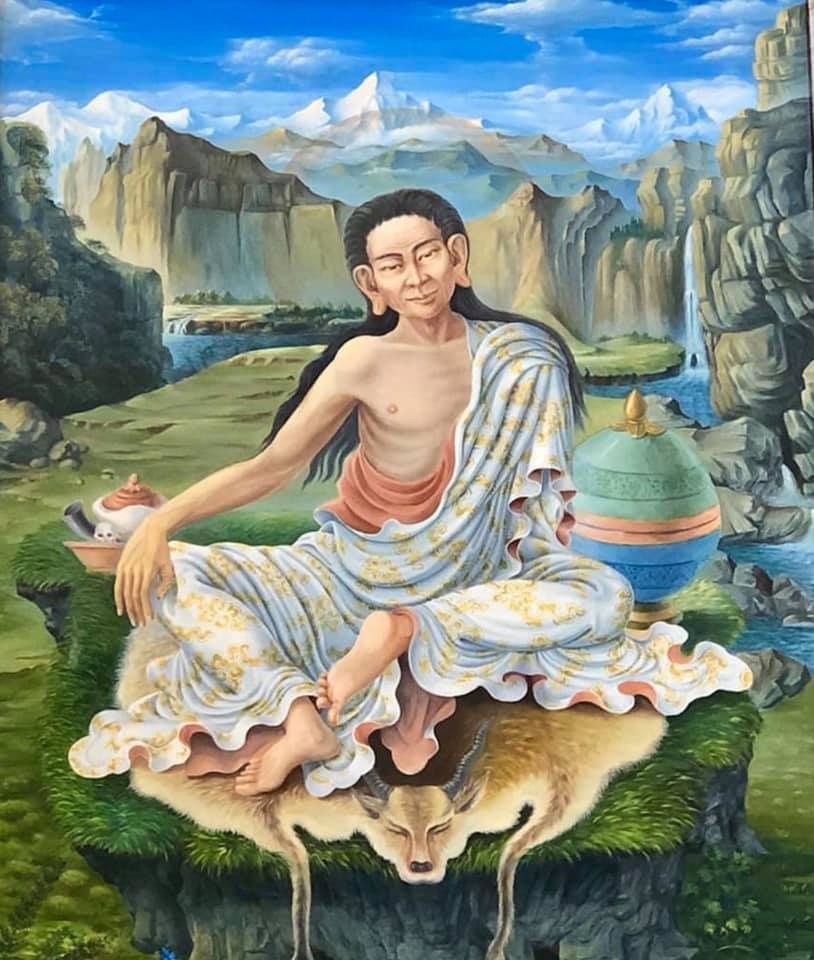 2/12, Friday, 7:00 pm, Milarepa Guru Yoga Practice with Tsok
Losar is Tibetan New Year, the most widely celebrated time in Tibet.  It is a time for clearing away negative aspects and increasing positive aspects.  This year Losar begins on Friday, February 12.  On the Tibetan lunar calendar that is the first day of the year of the Iron Ox, so this new year is a year of strength.  To mark the beginning of Losar, Lama Kalsang will do a Milarepa Guru Yoga practice with food offering.
https://us02web.zoom.us/j/89225867588?pwd=aU5QeTJhL1J0OGVvVHBncStabE1Pdz09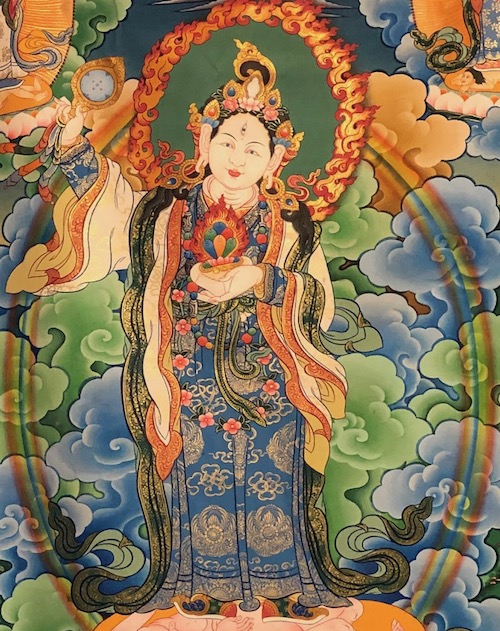 2/14, Sunday, 10:00 am, Achi Practice with smoke offering
On the third day of Losar, Sunday, February 14, Lama Kalsang will be leading the Achi practice with smoke offering.  As part of the practice Lama will be hanging and blessing new prayer flags at the center.
https://us02web.zoom.us/j/89232396210?pwd=MGpGZ1Rab2VYNVd1OVZYdlY0anBKdz09