Continuation on Vipasyana Meditation
by Venerable Khenpo Choephel
Sunday, August 27, 10am-12pm, 1:30-4:30pm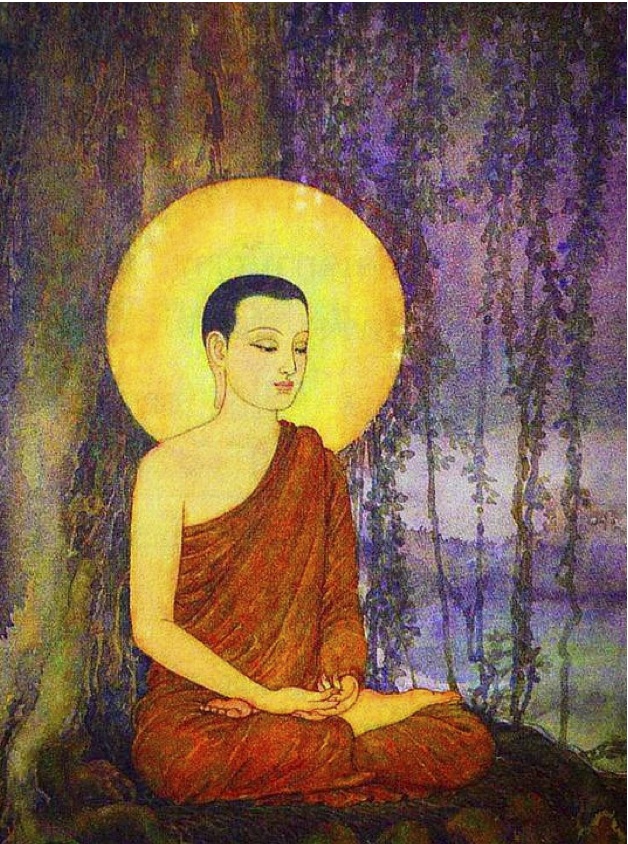 VIPASYANA is a meditation method that cultivates special insight or excellent seeing.
According to Ven. Khenpo Choephel, Vipasyana Meditation is the concentrative method that can conquer wild mind, overcome afflictive emotions and uproot sorrow. One can find ultimate inner peace and realize perfect wisdom with this practice, so it is most important to take on this practice again and again until the ultimate accomplishment of seeing one's true nature is reached.
This is the third Vipasyana Meditation teaching by Khenpo Choephel.  It will be held on Sundays, August 27, 2017 at Three Rivers Tibetan Cultural Center

ALL ARE WELCOME
This teaching is free. Your donations will help to sustain TRTCC's many teaching and cultural activities.
To download a flyer for this event: Vipasyana Meditation Aug27 flyer
TRTCC is located at: 7313 Florence Avenue, Pittsburgh PA 15218